Community:GTA V Wishlist/archive11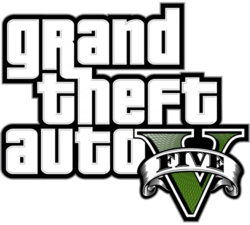 | | |
| --- | --- |
| | This is a Community page on Grand Theft Wiki. |
This is the Grand Theft Wiki wishlist for Grand Theft Auto V - the next Grand Theft Auto game after GTA IV.
Please do not repeat or respond to other people's suggestions. Also, no silly/stupid/idiotic/explicit/racist suggestions either.
Please note this is not an official Rockstar Games website, although we know they do sometimes read these wishlists.
How To Suggest
Make sure your suggestion hasn't already been suggested.
Try to make your suggestion short, sensible, and well-thought out, don't swear or insult other people.
Click here to add your suggestion.
Leave the * at the start and the ~~~ at the end, and write your suggestion in between.
For multiple suggestions, start each line with two asterisks (**) to make a sub-list
Do not add headings or pictures.
Suggestions for GTA 5
It would be incredible if they made san andreas just like it was, but drastically improve the graphics. A bunch of cool missions, car customization, lots of cars (i liked all the ones in san andreas because it made it look real not haivng 5 of the same car lined up at a red light), planes of course, and a part of the map where theres open country and houses, not just maps full of business and packed streets, i wanna be able to open it up and go off road a lot. Also the ability to store more than 2 cars at you locatin, perhaps parking them on the lawn, as well as renting storage space or soemthing; thats the big thing for me, and not ahivng the car vanish when you walk a block away would be nice. plus when you do ahve to leave the car it spawns back at your house, like johnnys hexer in TLAD.