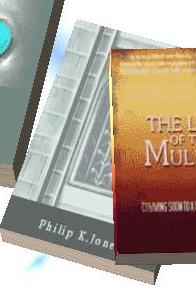 Philip K.Jone is a character in the 3D Universe who is mentioned in Grand Theft Auto: San Andreas.
Character history
Philip K.Jone is an author with one of his books visible in many safehouses.
Trivia
His actual name is cut off from his book. However there is a great possibility that his name is Philip K.Jones.